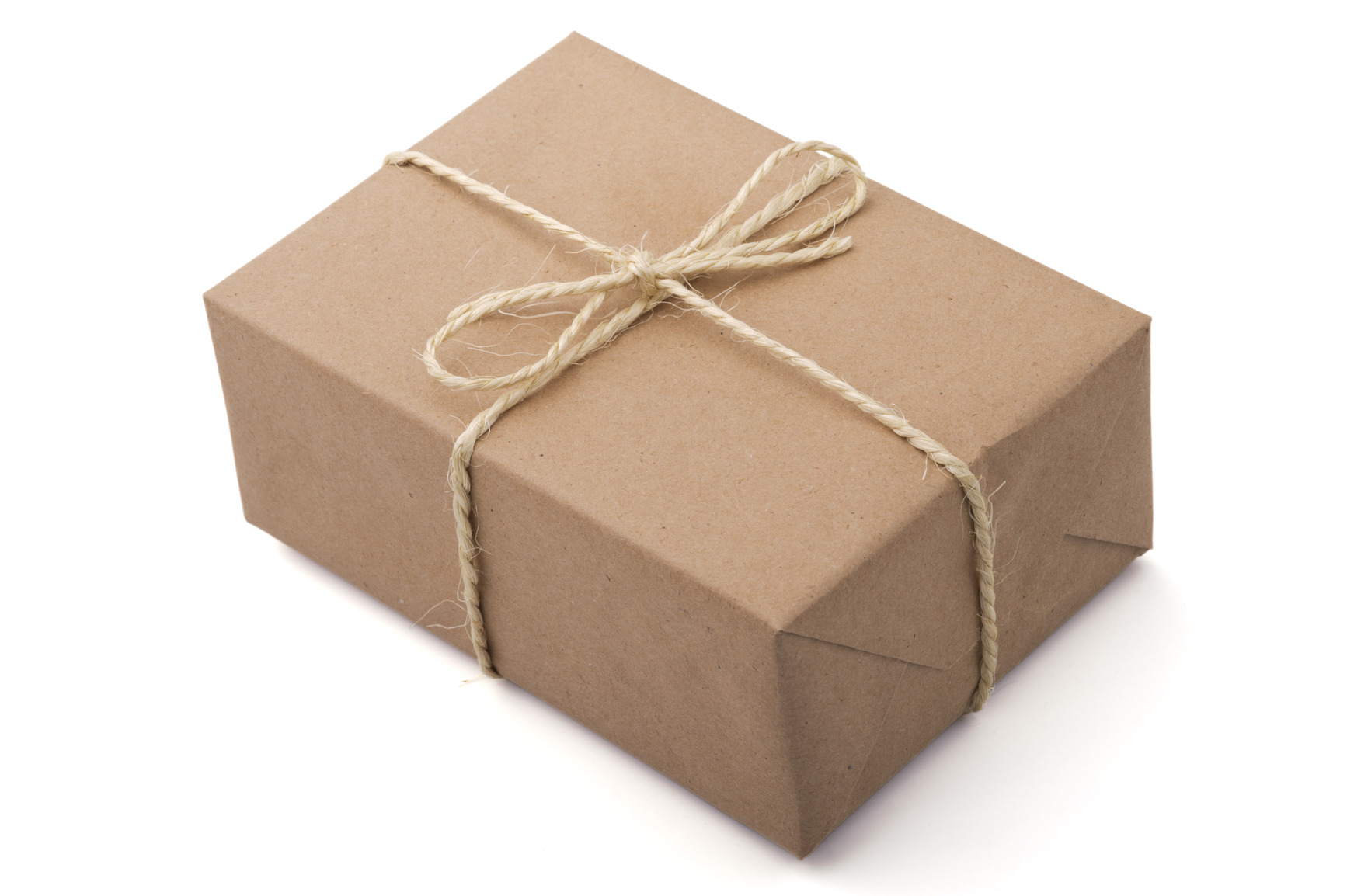 Frequently Asked Questions
---
Is my account bound to only one business?
Your registration (email) may contain more than one business. You can give access to your business to other people. Their rights are governed by the company founder.
Does the shipping company have a warehouse?
Each company you register may have no, one or more warehouses. You can register the goods with a company that actually owns one. You can also sell (dispatch) from other companies that do not have their own warehouses but can use the central warehouse. We keep stock in our warehouses and mainly record weight, product name, PLU. We can also record purchase prices and you will see the revenue and margins of each product in the statistics.
How is warehouse management conducted?
We have a list of products that you can divide into different categories for better visibility. We record the average purchase price of goods. We register for you the price of the last purchase, average purchase and total price of all pieces of each product etc. Each movement is registered with a document linked to income, dispensing (and shipping) and/or inventory.